Specialized & Premium Financed Life Insurance
Work with a consultant to find a policy that matches your unique lifestyle & situation.
Our Life Insurance Products
There's no such thing as too much protection. If you have a high annual income or high net worth, a life insurance policy should still be a part of your overall financial plan.
A life insurance policy is a great way to take advantage of major tax benefits and add a layer of protection to your finances.
Vector Financial Group offers insurance brokerage and financial planning services for high-net-worth individuals and individuals with high-risk occupations seeking a life insurance policy that matches their unique circumstances. We also assist banks and other corporations with their life insurance needs and goals.
Why Work With Vector Financial Group?
Coverage For
Unique Needs And Lifestyles
Our team learns our clients' unique financial situations and lifestyles, and creates specialized policies to fit their needs.
Access To Ongoing
Service And Consultation
We aim to simplify life insurance and disability insurance by working directly with our clients throughout their entire process.
Avoid Landmines
And Navigate Alternatives
Creating a fully integrated financial strategy in combination with your unique needs ensures that your assets are protected.
Specialty Disability Life Insurance Coverage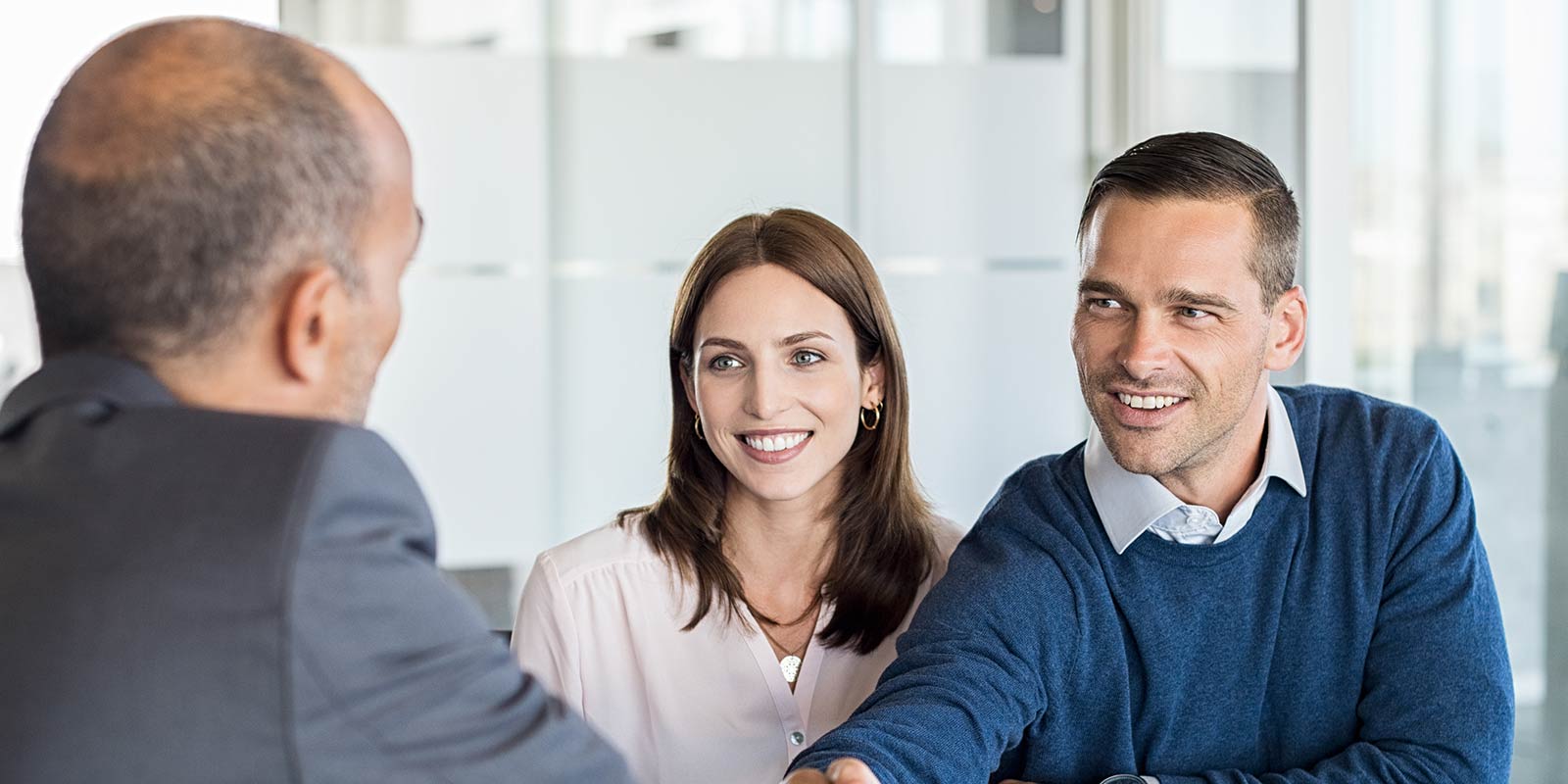 Business Overhead Expense Disability Insurance
Business overhead expense disability insurance, or BOE disability insurance, is disability insurance for your business. Therefore, it is specifically for business owners. This is often necessary since individual disability insurance does not cover loss of profit related directly to your business if you are unable to work due to injury or illness.

The policy payout can be used to cover day-to-day expenses until you are able to return to normal work activity.
Business Overhead Expense Disability Insurance
Critical Illness Disability Insurance
Planning for a critical illness is never easy. However, taking the time to plan for an unfortunate diagnosis can provide you and your family with much greater financial confidence. Critical illness insurance is a type of disability insurance that covers you in the event you are diagnosed with a critical illness.

The way it works is simple: you pay monthly premiums in exchange for protection (benefits) that cover some or all of your costs associated with the critical illness if you were to receive a diagnosis.
Critical Illness Disability Insurance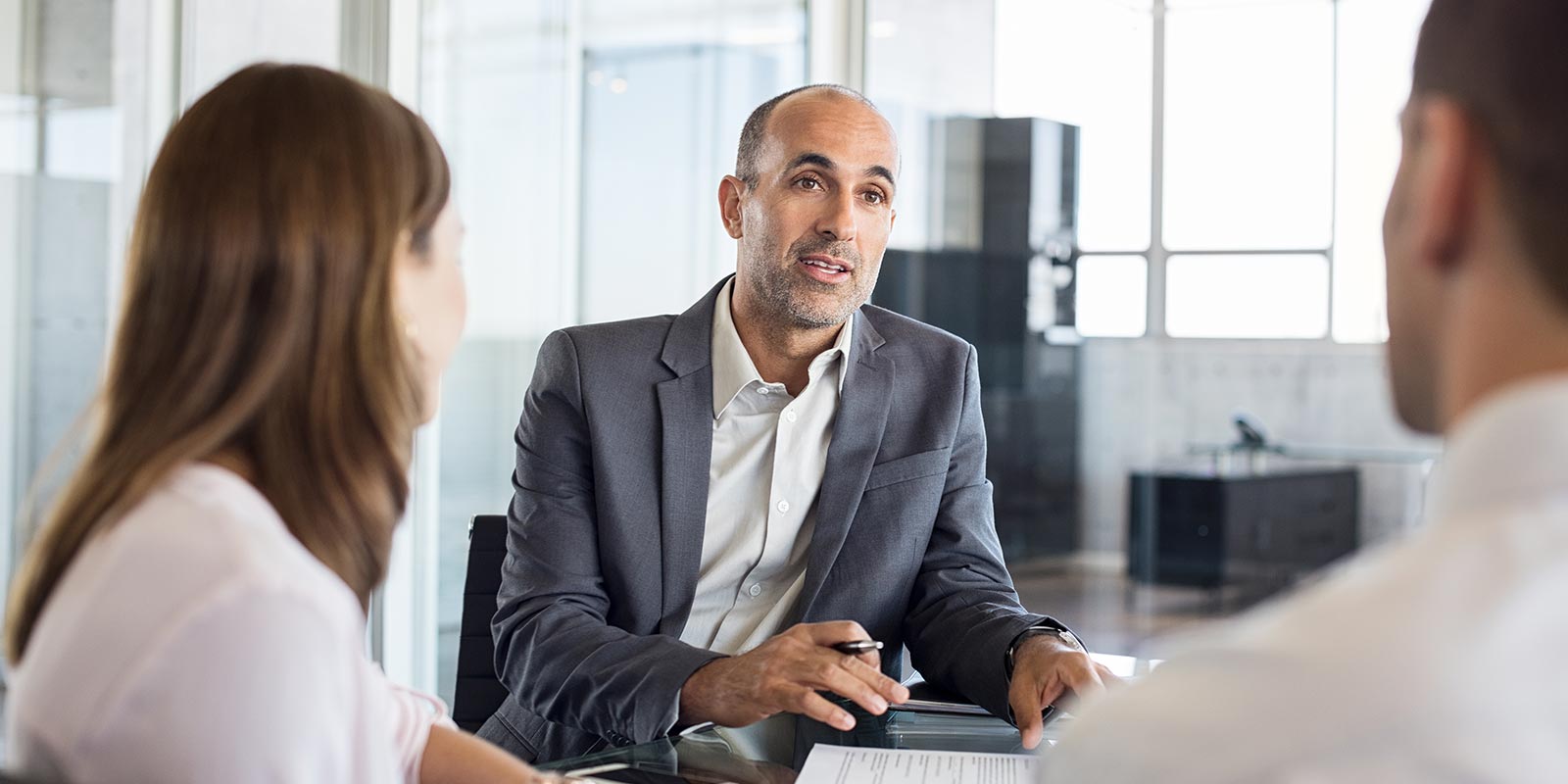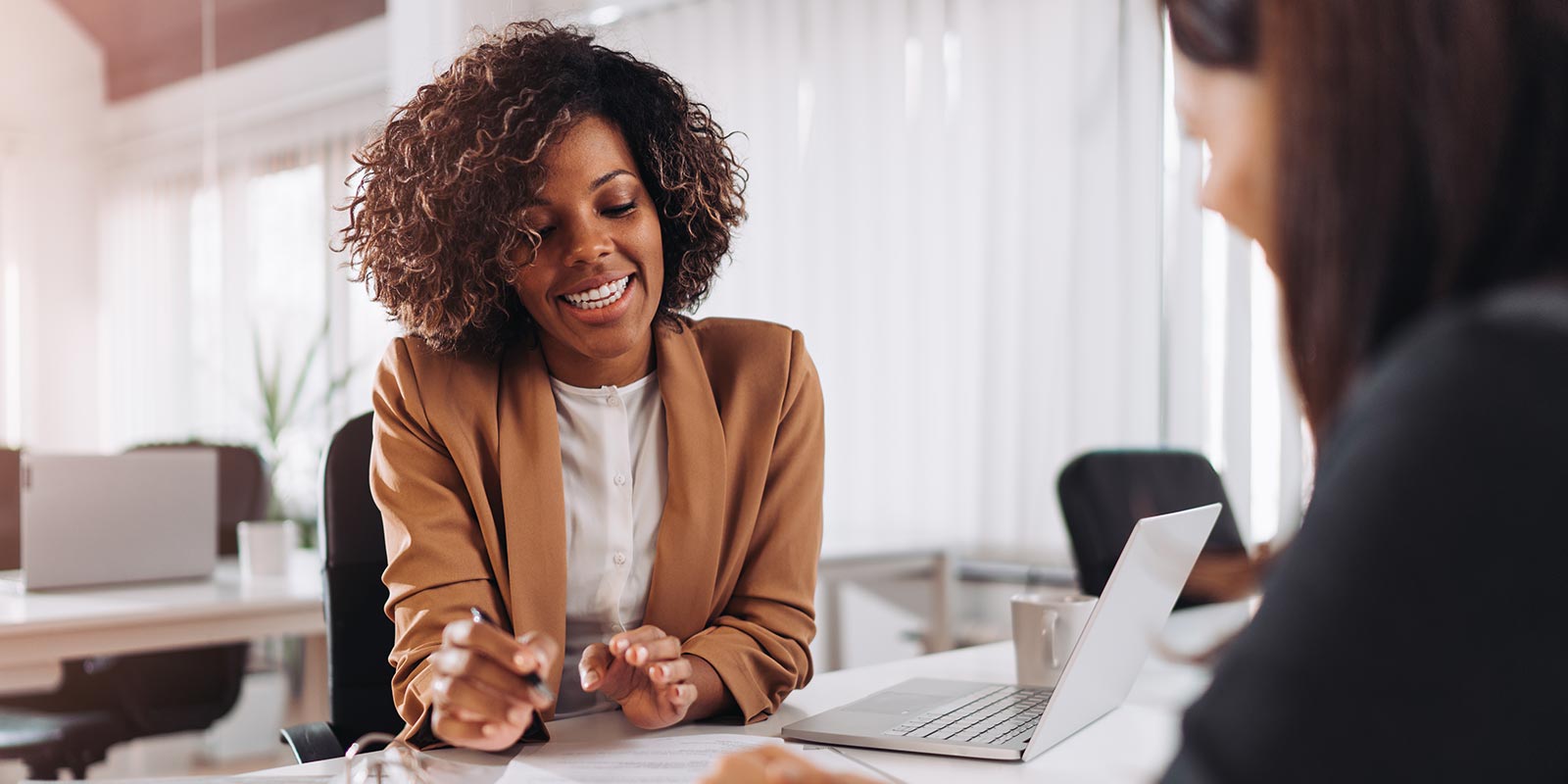 High Limit Disability Insurance
High limit disability insurance, or HLDI, is a special type of disability insurance for high-net-worth individuals. Standard disability insurance for group and individual policies typically leaves a large gap between the limit and the individual's current annual income.

A high limit disability insurance policy offers a much higher limit so that the policyholder does not potentially lose a large portion of their income earning potential due to injury or illness.
High Limit Disability Insurance
Reach Out To Vector Financial Group
Ready To Get Started?
Simply fill out our form or give us a call at (248) 796-0995 to request a consultation, and we will set up a time to talk with you.