A critical illness can cause financial devastation for many individuals. One study that asked Americans who had filed for bankruptcy about the factors that led to their decision found that 59 percent of Americans cited medical expenses as crucial in their decision to file. Moreover, 44 percent of Americans cited medical problems that resulted in the loss of work, illustrating the effect a critical illness can have on multiple aspects of an individual's life.
Although it is often impossible to predict the onset of a critical illness, there are some ways that individuals can prepare for their potential expenses. Essential illness insurance coverage can offer valuable protection against a significant disease. Here is a look at how this insurance works and who can obtain it.
What Is Critical Illness Insurance?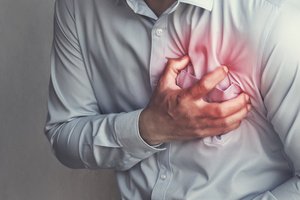 Critical illness coverage is a type of insurance plan that offers protection should you be diagnosed with a significant illness in the future. It supplements your existing health insurance coverage with additional funds that can be used in critical illness health emergencies. The money may be paid out as a lump sum or in the form of monthly payments. This will depend on the type of plan in question.
Individuals who opt for this type of coverage will typically pay a monthly premium for protection. It can cover significant health events such as heart attacks, cancer, coronary bypass, strokes, and organ transplants. Most policies list specific illnesses that are hidden; anything else not on that list will not be eligible for coverage.
Who Is Eligible For Critical Illness Insurance?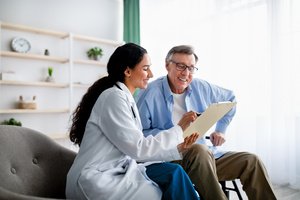 In many cases, this type of insurance is guaranteed to issue coverage, which means that individuals will not have to provide information about their health to obtain coverage. This is particularly true in cases where an individual already has a different plan with the same insurer.
However, it is essential to note that critical insurance will pay out in the event of a significant illness in a manner that depends on the policyholder's age, general health, smoking status, and the number of illnesses the plan covers. The type of plan – such as an individual, family, or couple plan – also plays a role.
There are some exceptions to be aware of regarding coverage for critical illnesses. Certain policies may not cover some specific types of cancer. In addition, chronic diseases are not usually covered.
In some cases, an individual may not be eligible for a payout should their disease return or if they suffer a second heart attack or stroke after receiving coverage for a first incident. Some types of coverage may end when the insured party reaches a particular age. Therefore, it is essential to read the terms and conditions of the policy very carefully.
Critical Illness Insurance Benefits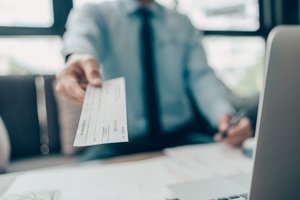 Critical illness insurance coverage functions differently from health insurance. While health insurance will pay for doctors, hospitals, and procedures, the benefits of essential illness coverage can be used to cover any expenses that arise during the difficult times of a serious illness.
For example, they may cover cost-of-living expenses while you recover. The funds can also be used to cover the medical costs your health insurance plan will not cover, copays, deductibles, and home care. It can also cover expenses for services such as childcare and meal delivery that you are unable to perform while you recover. The funds may also be used for transportation expenses related to getting to treatment sessions, retrofitting vehicles to accommodate wheelchairs, or installing stairlifts.
Obtaining Critical Illness Coverage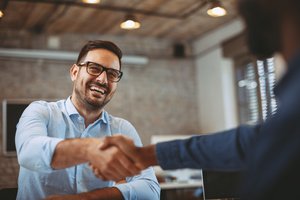 Suppose your employer does not offer employees critical illness coverage as a voluntary benefit. You can purchase your policy through an insurance company or add it to an existing life insurance plan as a rider.
It is crucial to keep in mind that these policies can vary depending on the provider. Therefore, it is essential to determine which critical illnesses are covered by the plan you are considering and whether benefits are paid in monthly payments or a lump sum. Individuals should also find out what percentage of their total benefits will be paid and whether they will have coverage if the critical illness returns after initially recovering from it.
Some life insurance policies contain a critical illness coverage component that uses money from the death benefit to cover expenses related to certain acute illnesses. However, some insurance companies may require the individual to be under 55 to access this benefit.
It is also essential to know that there may be a waiting period before receiving the payment.
Contact The Critical Illness Insurance Specialists At Vector Financial Group
Ensuring you have the proper protection can make all the difference in a significant medical emergency. Contact the benefits specialists at Vector Financial Group to discuss your concerns and develop a tailored plan to suit your budget.